Bosch Healthcare solutions
Our innovative products and services in the area of health and medical technology improve the quality of people's lives and help to optimize the delivery of healthcare to people all over the world. 
We'd love to hear from you. Get in touch with us just below to request an offer!
---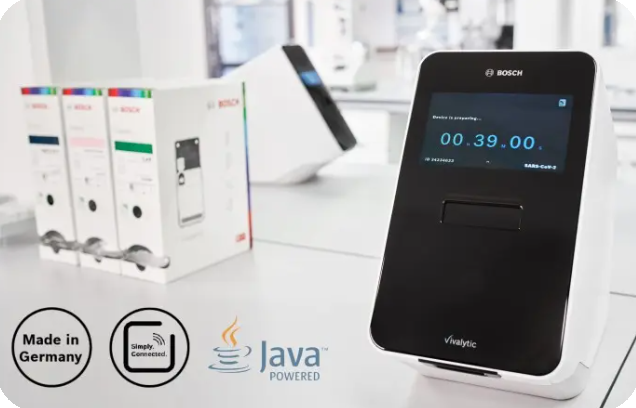 Bosch Vivalytic
---
Universal, easy to use and fast

Vivalytic unites a wide variety of molecular diagnosis tests in just one system – fully automated, intuitive and reliable.
---
---
Vivalytic STI Test
---
The innovative PCR test for sexually transmitted infections.

The Vivalytic STI test detects sexually transmitted pathogens fast and reliably, thus providing the basis for an immediate treatment.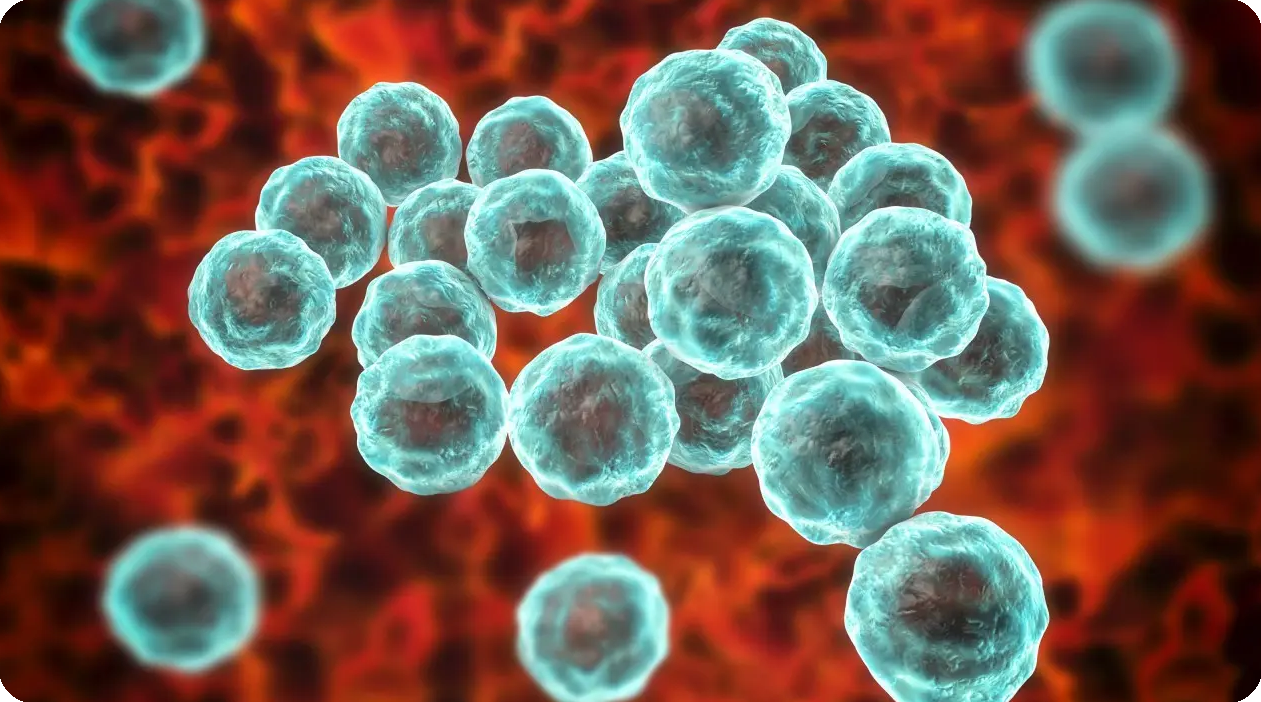 ---
---
Vivalytic is a universal platform for molecular diagnostics, which enables various laboratory tests to be performed swiftly and in a fully automated manner. The platform unites a wide spectrum of tests with a varying number of clinically relevant parameters on one device.
2
What test procedures can be carried out?
All common PCR procedures (detection methods) can be carried out: end-point PCR, quantitative real-time PCR, melting curve analysis, and microarray technology.
3
Who takes care of the maintenance of the Vivalytic devices?
Bosch has designed Vivalytic to need as less maintenance as possible. Software updates will be provided with a cloud-based solution and be easily downloaded online.